The foundation helps aspiring dancers access artistic training by providing scholarships to deserving students who cannot support themselves.
The decision to award a scholarship is made on the basis of students' merits and specific financial needs. Therefore, the motivation, talent and excellence of the candidates are taken into account.
The ability to follow the desired training is also one of the above criteria. Scholarships are awarded through regular annual contributions from patrons and sponsors.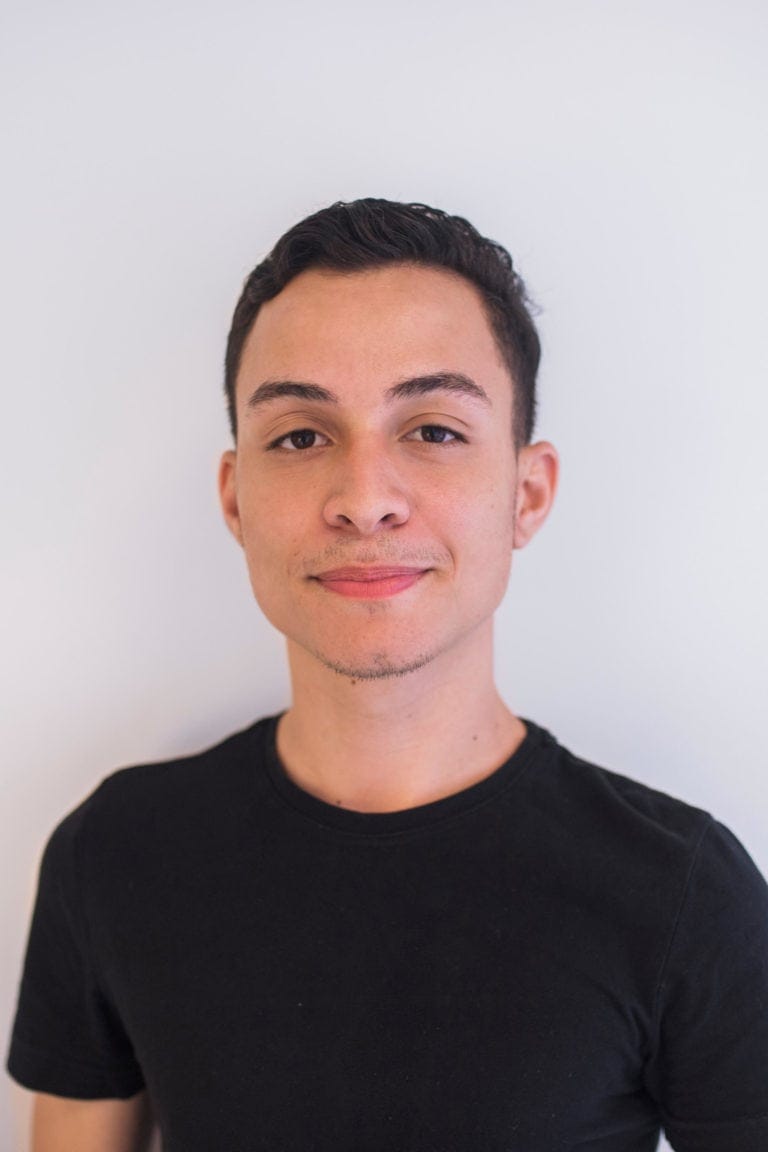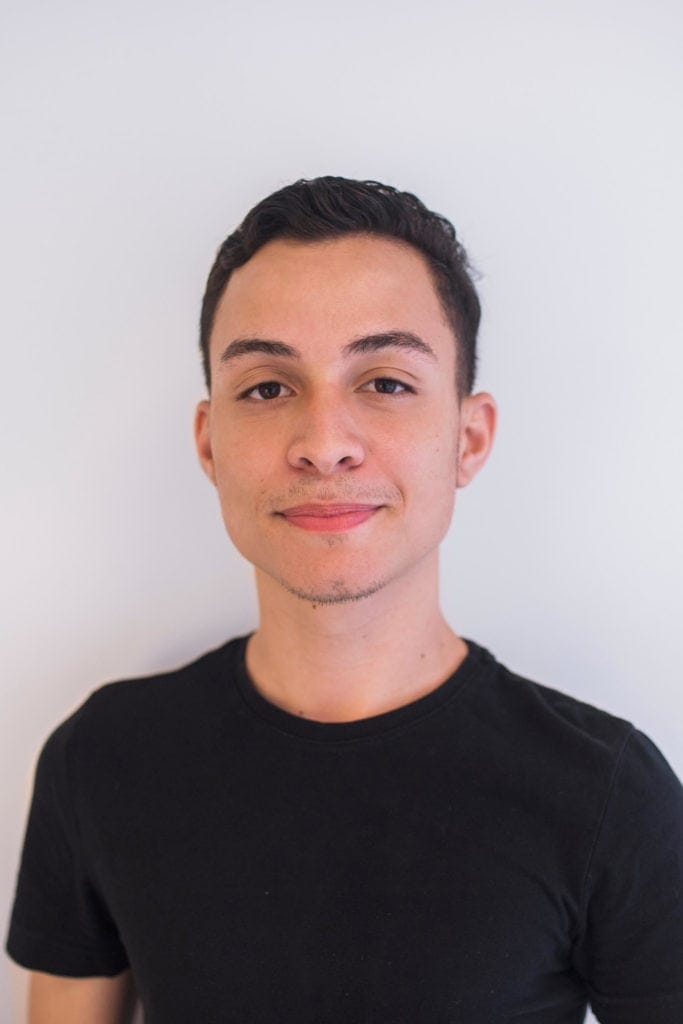 Franklin was a scholarship holder from 2019 to 2022. Following his training at Dance Area, he was hired by the choreographers Claude Brumachon and Benjamin Lamarche in their company "Sous la Peau" as well as in the Cie Julio Arozarena.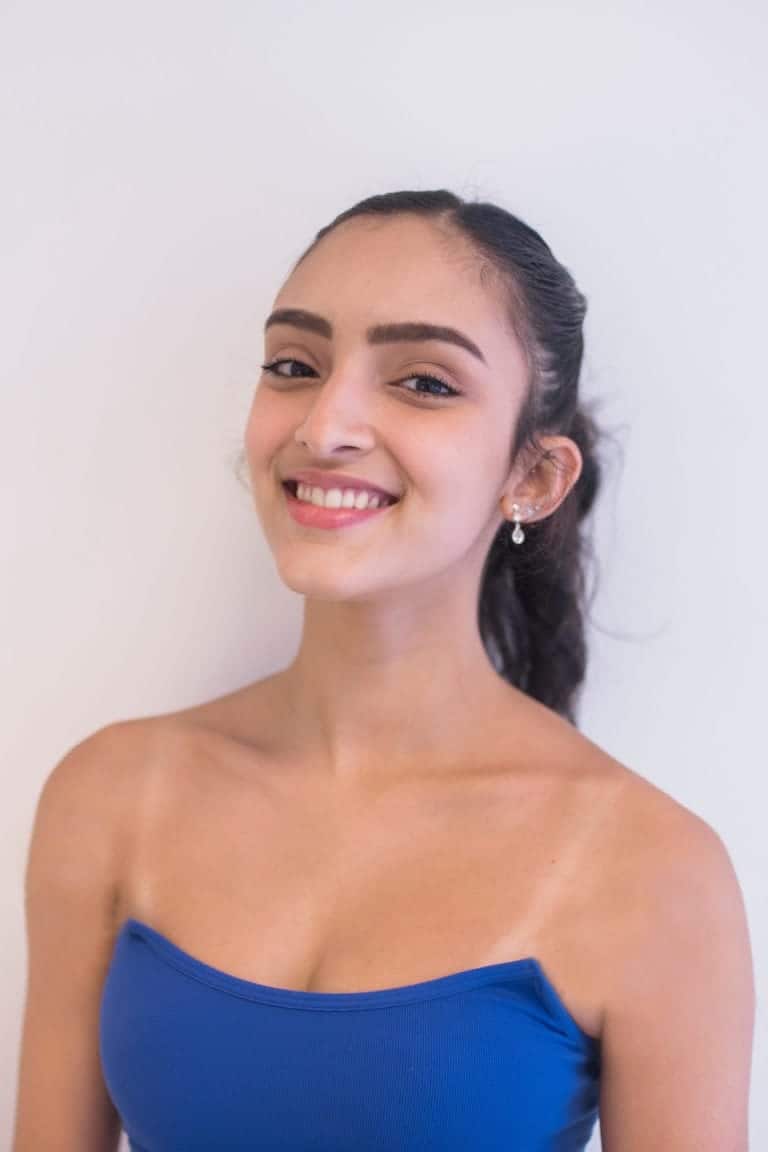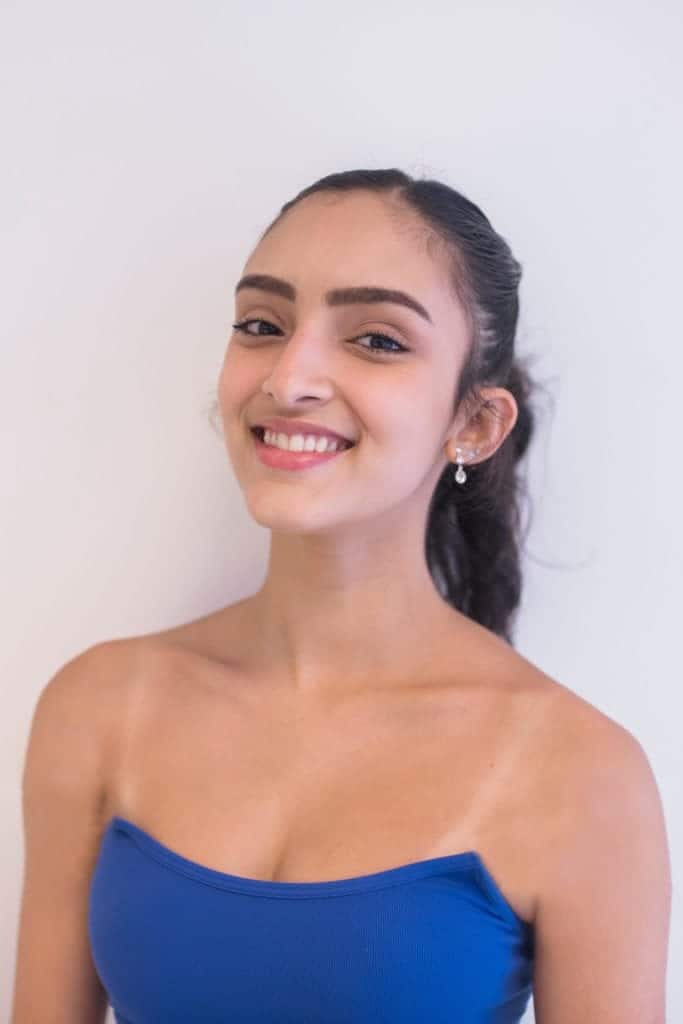 Livia was a scholarship holder from 2018 to 2021. Following her training at Dance Area, she was hired by the Chemnitz Ballet in Germany.